Activiste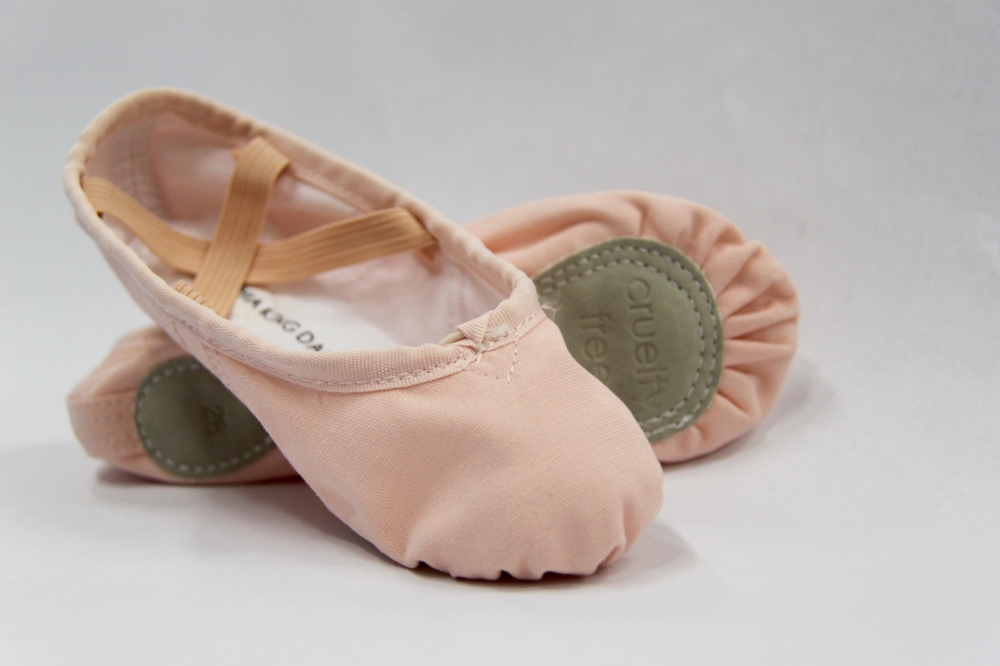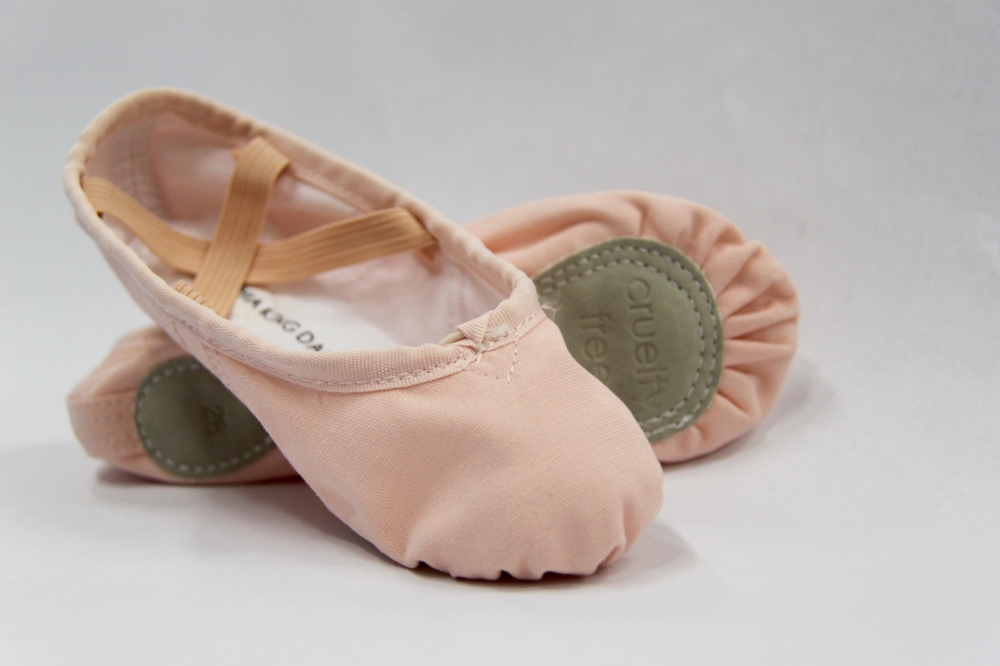 Activiste
Available in our improved synthetic full sole and split sole, the Activiste provides optimal grip with a comfort fit. Featuring soft, breathable canvas upper, u-shaped vamp, soft pleats and delicate cushion at the ball and heel, these 100% cruelty free slippers keep you light on your feet - and on your conscience, too!
(*Free reusable non-woven 7"x 9" tote bag with purchase!)
Color: Light Pink, Black (Available only in Adult sizes 41-46)
Our sizing chart may vary from each line of our Vegan Ballet Slippers.